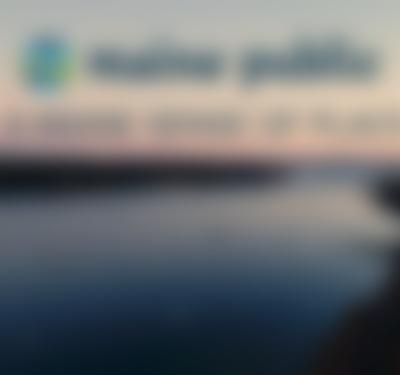 Hancock County, a coastal Maine gem

Autumn in Maine is one of the most beautiful places to be in the world.

Rumford is located in the foothills of the White Mountains in western Maine.
A Maine Sense of Place is a local public television program presented by
Maine PBS
.